Processing Room Planning & Installation
RWC can install and service processing applications according to your specifications.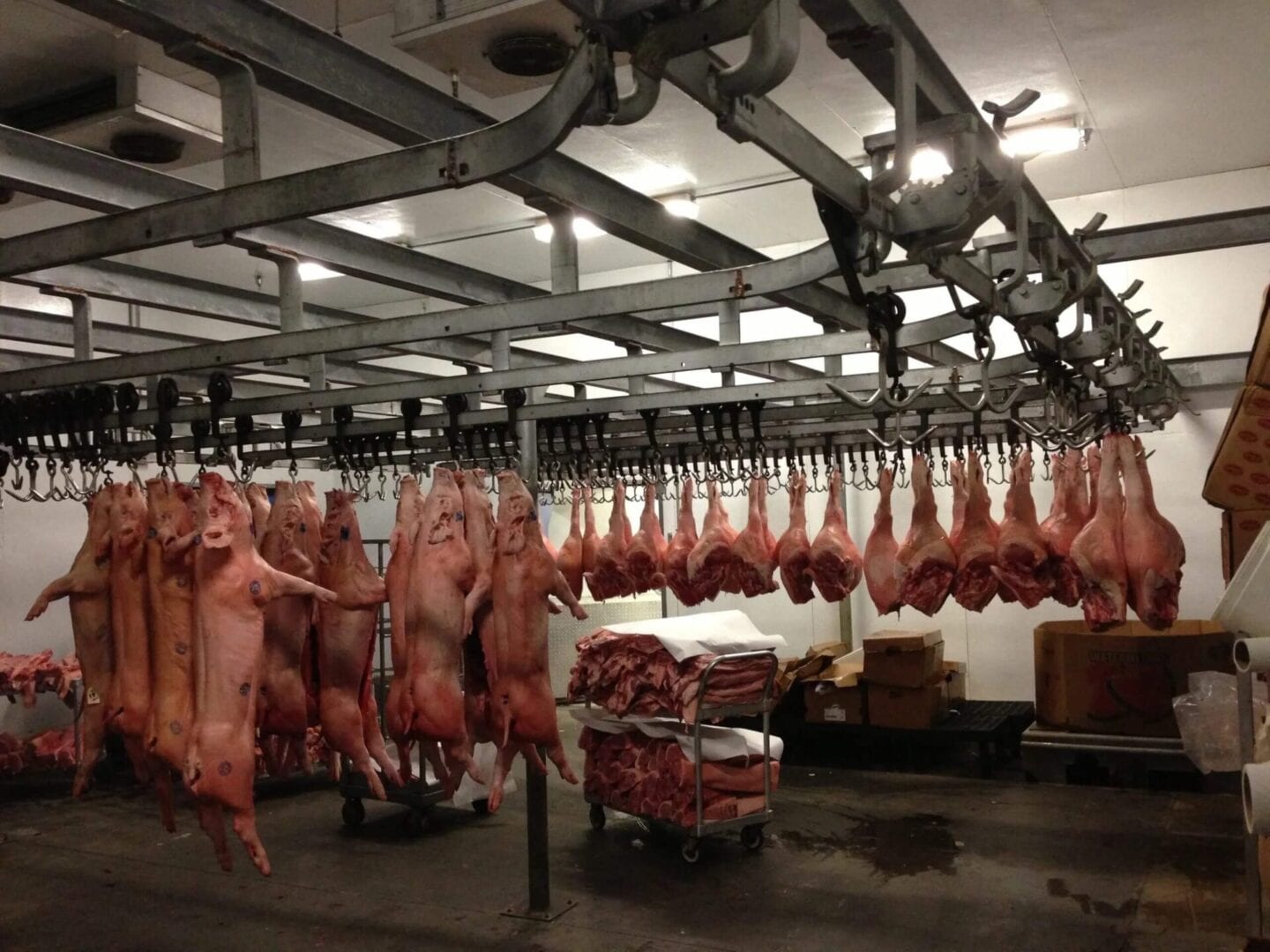 We design, plan and schedule your refrigeration installation  process to ensure a smooth operation.
As a highly experienced contractor we will coordinate all the trades necessary to complete your installation or remodel for you, including electrical, plumbing, and structural, ensuring the most efficient and transparent turnkey solutions possible.
Our team will visit your facility, survey the existing equipment, and discuss your desired changes or system upgrade.