HVAC Design,
Planning & Installation
We offer complete HVAC design, sales, installation, and other related services. We offer complete HVAC design, sales, installation and service. Our design department will work with you during the planning stages of your project and can also offer value design on existing plans.
Our HVAC experience includes clean rooms, laboratories, plant control rooms, churches, warehouses, supermarkets, restaurants and ventilation systems.  Apart from that, we provide impressive HVAC cleaning services. 
If you have experienced any of the problems mentioned, then it is time to let RWC solve the problem, we can help, no matter how tricky it is!
We handle two types of air conditioning repairs and installations.
RWC offers customized preventative maintenance services with a dedicated preventative maintenance team, if you are experiencing issues with your air conditioning systems and desire a trouble free experience, contact us today for an analysis of your preventative maintenance needs.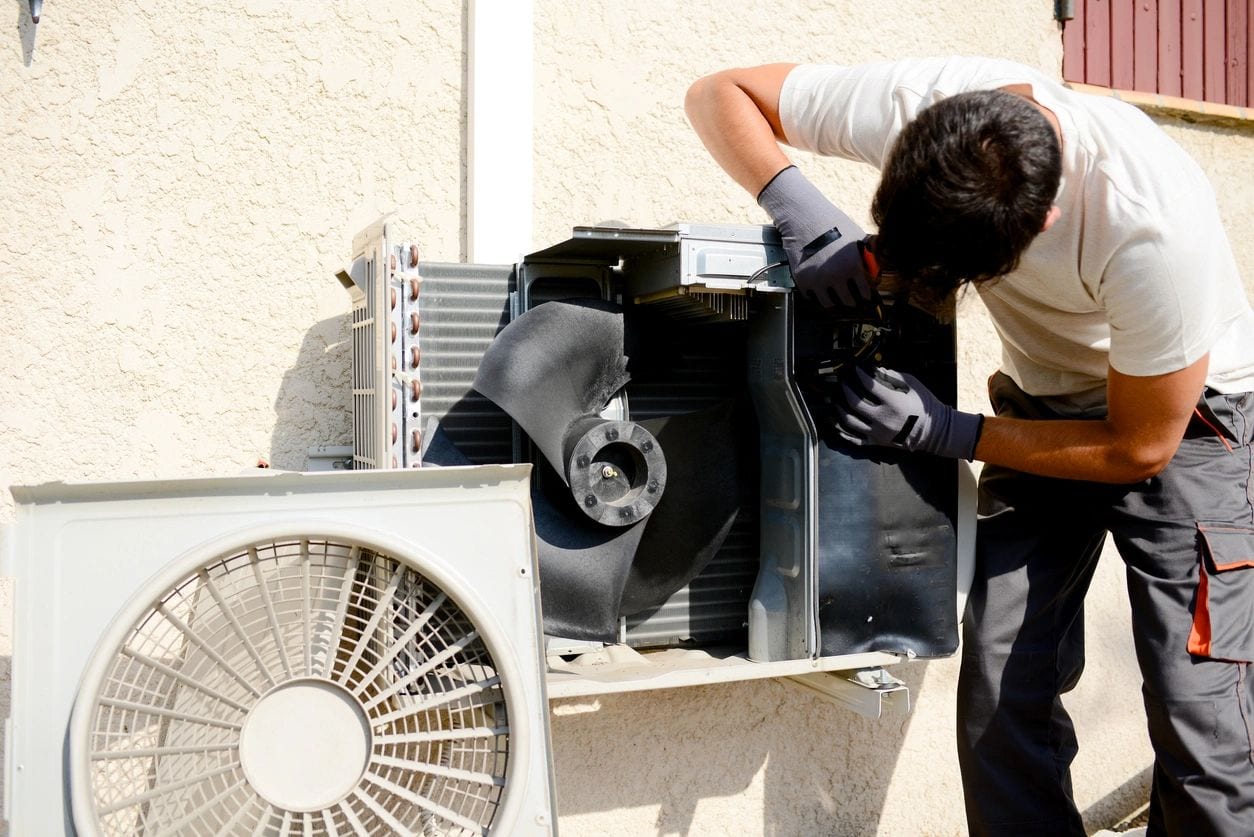 Our HVAC Cleaning Experience